Zentangle®: Beyond the Basics FA
Monday: 7:00 PM – 9:00 PM

10/19 – 11/2
Sessions: 3
3 Seats Available
Description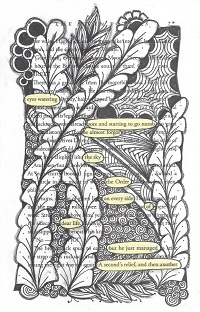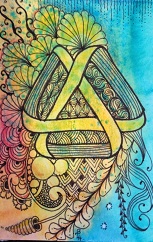 Continue on and explore Zentangle® inspired art (ZIA) on media other than paper in this class. Learn even more complicated tangles, shading techniques, color, and embellishments just in time to be inspired by Fall with all its beauty and color. Perfect your style.
Prerequisite: Intro to Zentangle®
Please purchase the following materials prior to class (if ordering online, please take delivery times into consideration):
Betsy Huffman talks about the mindful art of Zentangle®, the four basic design elements, how it can reduce axiety and bring calmness into anyone's life. Listen here.
This class is taught through Zoom. Please ensure your device supports this platform prior to registering. Click here for more information.
---
---
Registration has ended. Please call 203 834-7694 for late registration.