Beekeeping Workshop #1: The World of Honey Bees
Wednesday: 7:00 PM – 9:00 PM

10/12
Sessions: 1
11 Seats Available
Description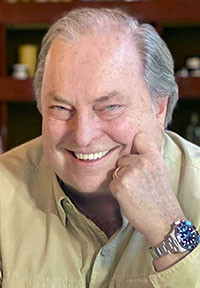 Beekeeper, international lecturer, and author of Beekeeping for Dummies, Howland Blackiston will take you into the world of bees and beekeeping. Howland has over thirty years of experience in all facets of beekeeping including crafting mead and making candles from beeswax. He is a past president of the Backyard Beekeepers Association https://backyardbeekeepers.com/ a local association with meetings in Weston.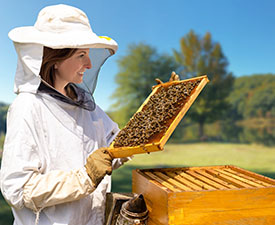 If you've taken the Beekeeping Intro class, you'll be well versed in the background of beekeeping. Workshop #1 goes into the fine details. Howland will cover the three management approaches of beekeeping, hive safety, how to use the smoker, and inspection techniques. The intricacies of the Beekeeper's Calendar will be reviewed. It's the preferred method to track of necessary procedures to keep the bees safe and productive.
A one-time materials fee, payable to the instructor, is $15. This fee covers Workshops 1—3. In addition, all participants in Workshops 1—3 will receive an autographed copy of Howland Blackiston's book, Beekeeping for Dummies.
---
---