Trout Fishing in Connecticut HC10A
New!
Saturday: 9:00 AM – 11:00 AM

8/29 – 10/3
Sessions: 4
10 Seats Available
Description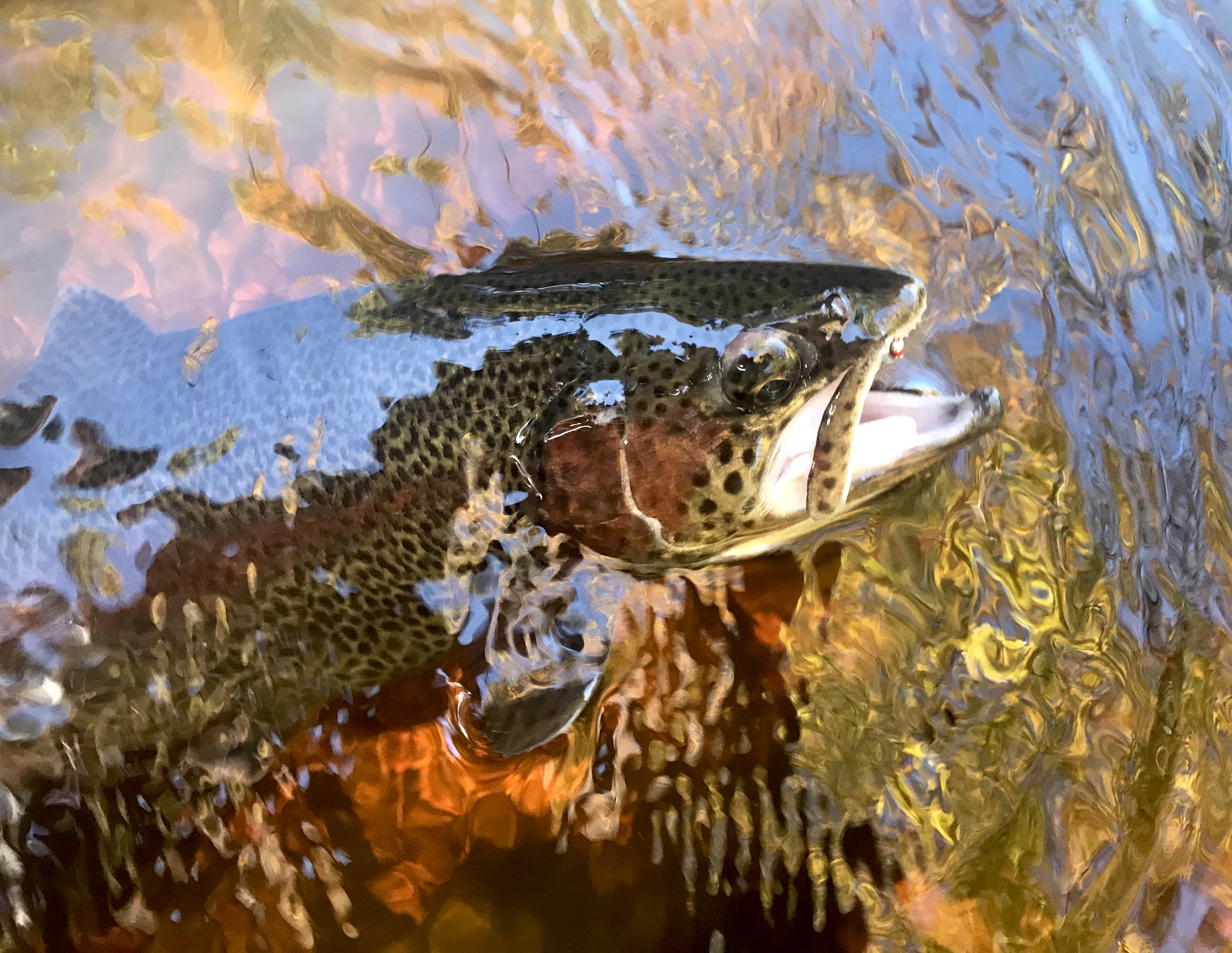 Connecticut has an abundance of rivers and streams where you can enjoy the rewarding sport of trout fishing. Our expert fisherman conducting the class is Lawrence Frank, a Board Member of the Mianus Chapter of Trout Unlimited, a volunteer conservation group that encourages members to "Conserve, Protect, and Restore." This class covers everything from the type of equipment needed to the proper way to cast.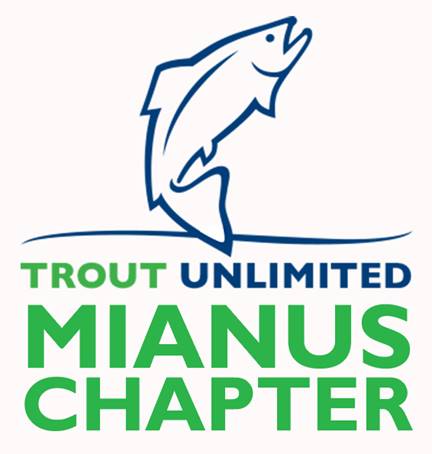 The $10 materials fee, payable to the instructor at the first class, includes a 1-year membership to the Mianus Chapter of Trout Unlimited.
Session 1: Introduction to fly fishing, history of Trout Ultd., equipment, getting a fishing license (2h class)
Session 2: Equipment (continued), clothing, fishing techniques, fly tying demo (2h class)
Session 3: Practicing types of casting, rules and etiquette of trout fishing at Merwin Meadows (3h class on the river)
Session 4: Fly Fishing at Merwin Meadows and/or Schenck's Island (3h class on the river)
Fly Fishing Fairfield County: Secrets of Suburban Streams by Jeff Yates, the former chapter president of Trout Unlimited, will be available for purchase. It includes driving directions, parking information, photos, and fishing tips to local fishing spots.
Class locations will be provided upon registration and are subject to change due to weather. Directions to the studio will be provided. Please note there is no class on 9/12 & 9/26.
---
---
Note: Class is Closed