back to class
Stephen Easterling Tune Up Your Golf Skills: Beginner

GOLF01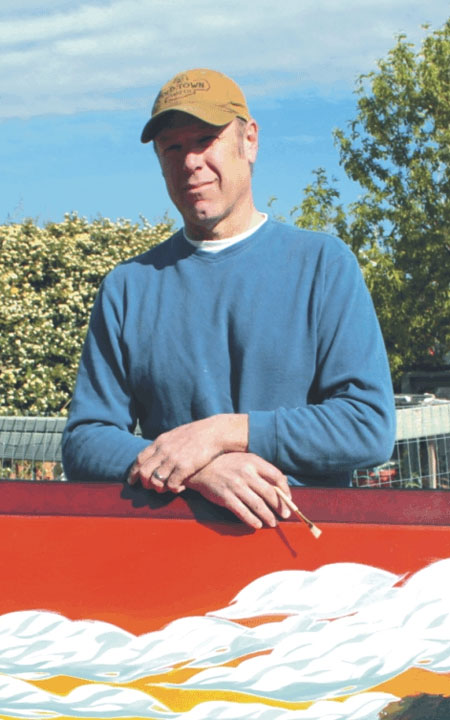 Stephen graduated from the University of Bridgeport with a degree in illustration and a minor in Art History. He studied drawing under August Madrigal and painting under Paul Vasquez and won best in show in both painting and sculpture his senior year. He graduated top of his class.
After graduation he moved to Arizona where he became art director for the graphics company Anton Sport and was the head graphic artist/ illustrator for both ASU and the Arizona Cardinals. He also painted portraits for the president of General Electric, the vice president Saatchi and Saatchi, and Bob Tway, the 1986 player of the year on the PGA tour.
During the 1990's he became the best-selling landscape painter in Arizona, selling more than 200 paintings to collectors world-wide while showing his work in galleries in Scottsdale, Tucson and Jerome, AZ.
Easterling has also worked in the music industry writing music for film and television. Some of the TV shows and movies where his music can be heard are: Breaking Bad, CBS Sports, Access Hollywood, Friday Night Lights, Ugly Betty, Southland, American Gods, Watters' World, Jimmy Kimmel Live, NFL on Fox, Con Express, Prison Break, Red Wing, Hell or High Water, and many more.
Easterling has spent over 25 years in the professional art world and has acquired extensive knowledge in drawing, illustration, painting and graphics techniques, He is ready to share this information with people who want bypass hours of struggle and learn to be consummate pencil artists the right way.