back to class
Sean McEvoy Drone Photography

DI01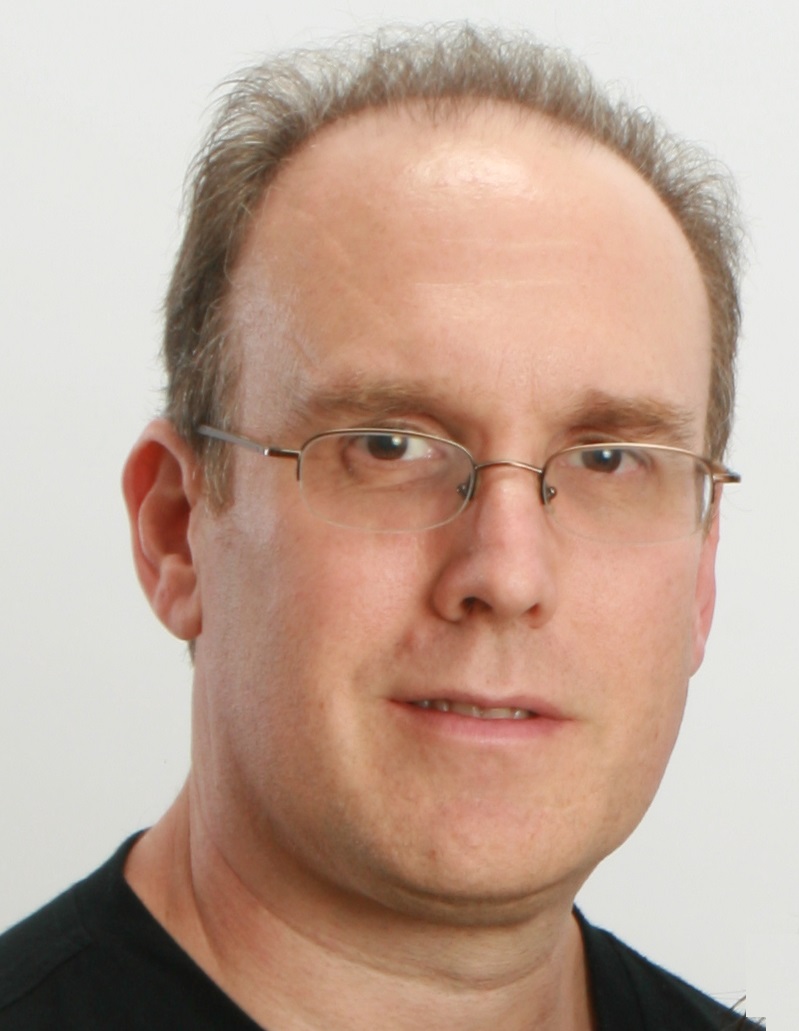 Sean is the Director of Ridgefield CERT (Community Emergency Response Team) and helped lead the introduction of one of the state's first Emergency Management drone program. He has been a commercial drone pilot for the past four years with drone experience in residential, commercial, and public works projects.

Sean is a member of the FAA Safety Team (FAAST), which is dedicated to encouraging safety in the nation's airspace.
Whether you own a drone or thinking of buying one, Sean McEvoy and Dick Aarons have good advice. Listen to their podcast here.