back to class
Mike Hess Bridge: Advanced

HC02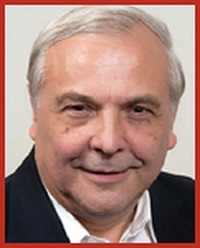 Mike has been mentoring and teaching bridge for 30+ years. In 2019 he became a Sapphire Life Master and has now earned over 3,500 master points*. In the past few years, Mike has won pair and team events at the sectional, regional, and even national levels: his team won the Flight A North American championship at the Toronto Summer Nationals in July 2017 while representing New England. Most recently he and his bridge partner won a regional championship at the Honolulu Fall National Championships.
Mike is available to teach both Beginners and Intermediates, for either social bridge or for tournament play.
*Master points are awarded for placing in sanctioned bridge tournaments. For example, Mike and his bridge partner finished 2nd in a tournament and received about 1.5 Master points for 2nd while the first place winners received about 2.00.
The bigger the event the higher the point award: Mike received 20 points for finishing 1st in a regional level event and he got 86 points for winning the North American championship.
For online tournament playing against robots, 0.90 is awarded for 1st place, 0.63 for 2nd place and 0.43 for 3rd place.