back to class
Lorraine Duncan LinkedIn for the Win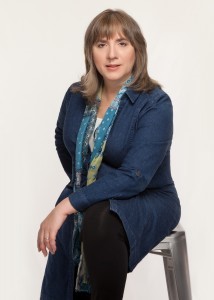 Lorraine Duncan has over 20 years of business experience running a family business with her husband. Lorraine, a trained business coach, understands how demanding it can be to manage and market a business. Lorraine has experience implementing social media strategies that are essential, cost effective, time-efficient and custom-designed to meet specific goals and objectives.
"I started sharing my discoveries with my business coaching clients. I taught them how to set up their social media profiles, cultivate a large following of fans, develop relationships with their ideal customers and prospects, and elevate the public's awareness of their brand."
"And guess what? My clients started getting amazing results. One client more than doubled her "likes" on Facebook. Another client started making great connections after I helped her complete her profile on LinkedIn. And I continued to attract and engage with more potential clients every day."
Lorraine Duncan is the President of Biz Gone Social and devotes 100% of her time helping business take full advantage of social media marketing so they can expand their reach, become known for their expertise, and build an online community that is eager to invest in their products and services.