back to class
Liz Drew Charcuterie Boards: Valentines Day Theme- How to Curate & Style Your Own

CS02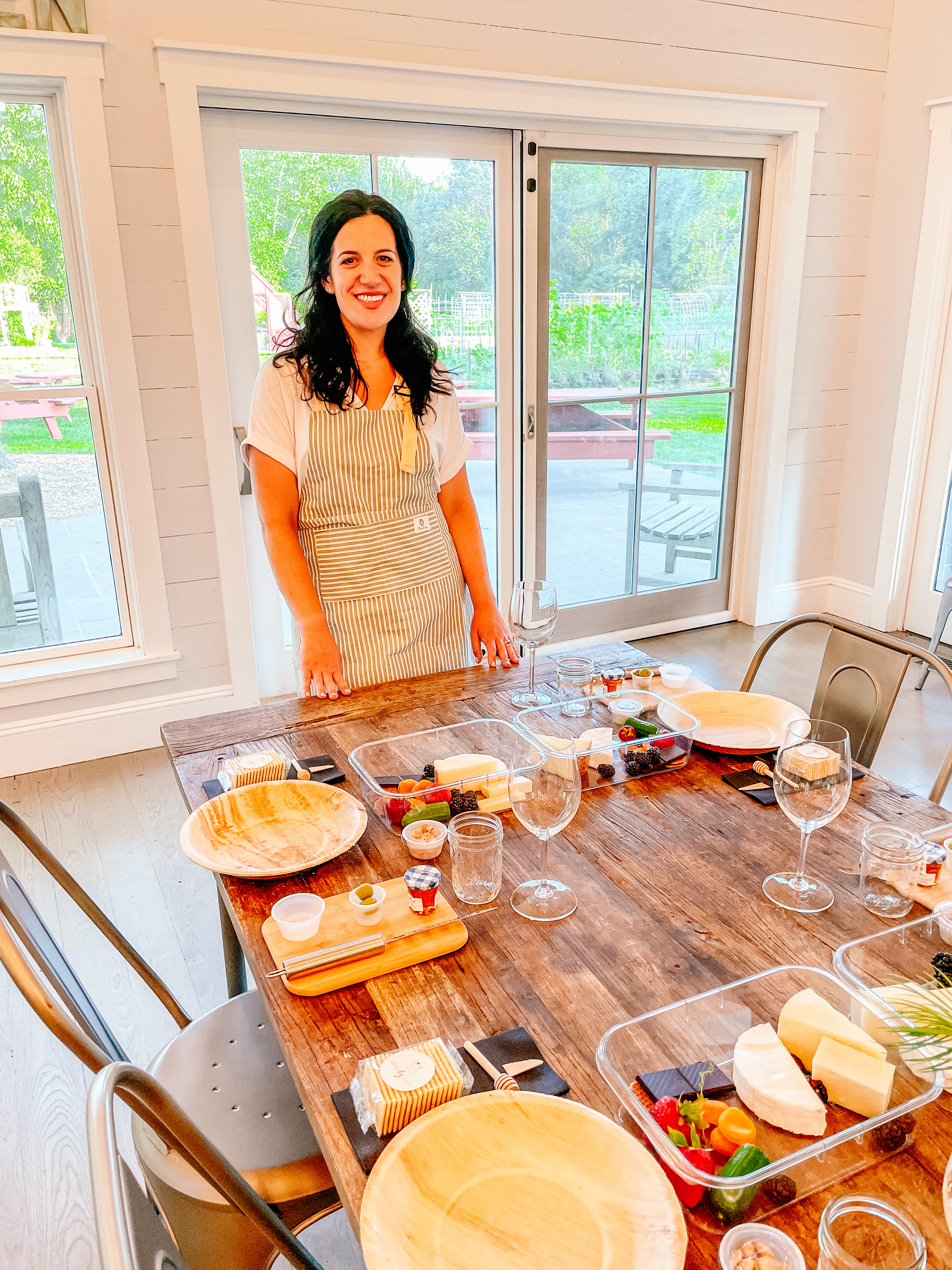 Lover of dance, travel, homemade pasta, & craft cocktails. I've been living the country life as a Connecticut resident since 2008 (Go Huskies!), however I was born and raised on Long Island.

I've always been happiest in the kitchen surrounded by loved ones. I may have a bit of an edge here- I come from a restaurant family and have been lucky enough to have been surrounded by the best home chefs growing up.

Feeding people brings me so much joy; their smiles when they first lay their eyes on the beautiful plating, and the happiness they experience once they take their first bite... it's simply the best feeling.

I never realized how many people hate to meal-prep, cook, & entertain because it feels overwhelming. Through hands-on workshops, food & wine experiences and meal prep education, I'd like to bridge the gourmet gap for those who wish to close it.

No matter your budget (both time & money), you can confidently entertain and prepare thoughtful, nourishing meals with passion!