Tennis: F - Beginner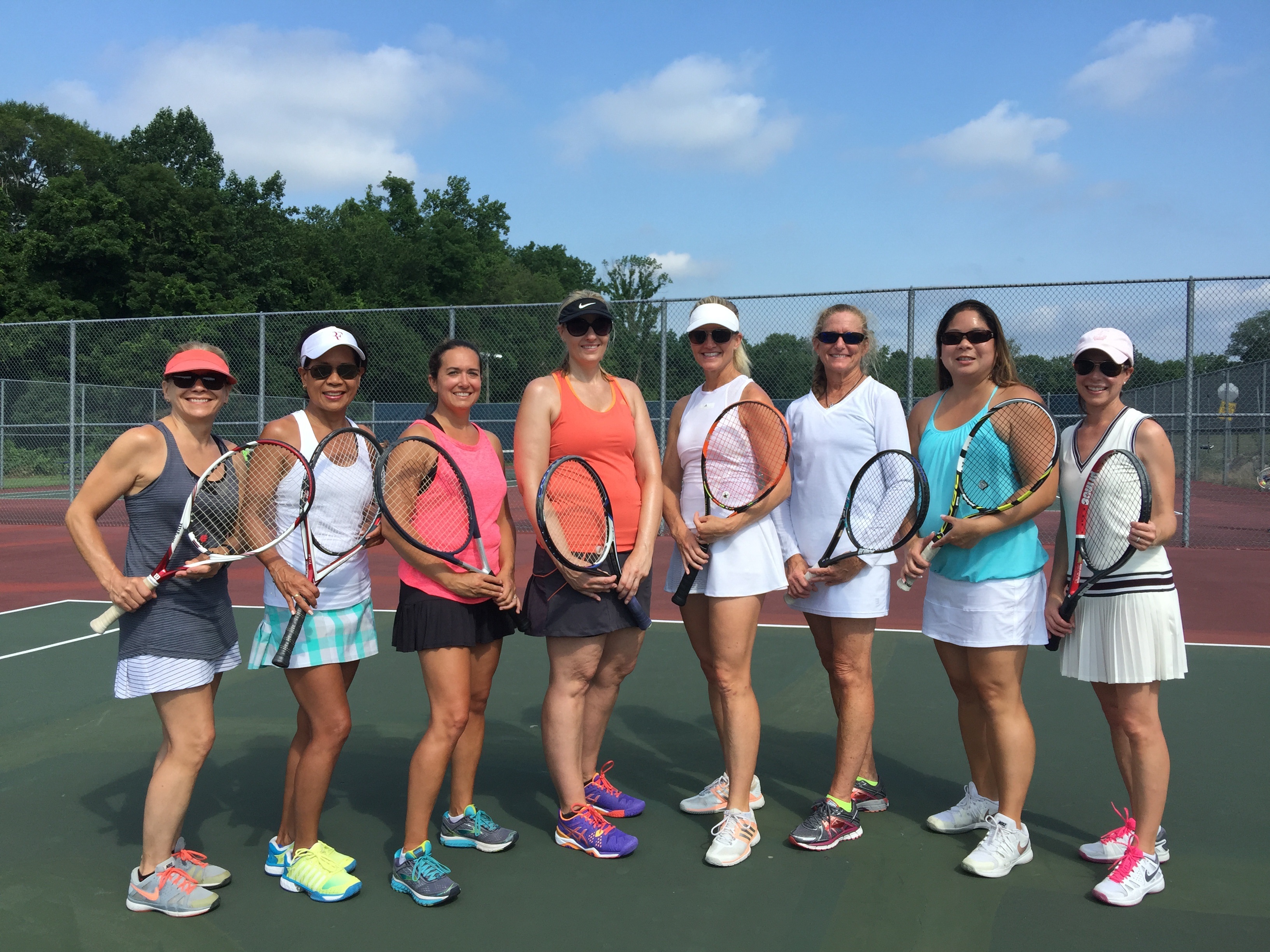 Get a TOTAL workout and improve your game or learn to play for the first time! Players will learn about stroke variety, improve footwork, placement, control, and power.
Please note: Sign up for text messaging to check for class changes and cancellations.
Listen to Coach Yvonne talk about her love of Tennis and her ambitious goal here.
Testimonial:
"Yvonne is awesome! I learned so much from her. I have taken lessons at two other facilities and she was the best instructor I've ever had. For the great price of Continuing Ed classes, it was a lot more than I expected!"- loyal tennis player
No Classes were found