Tennis: D - Supervised Match Play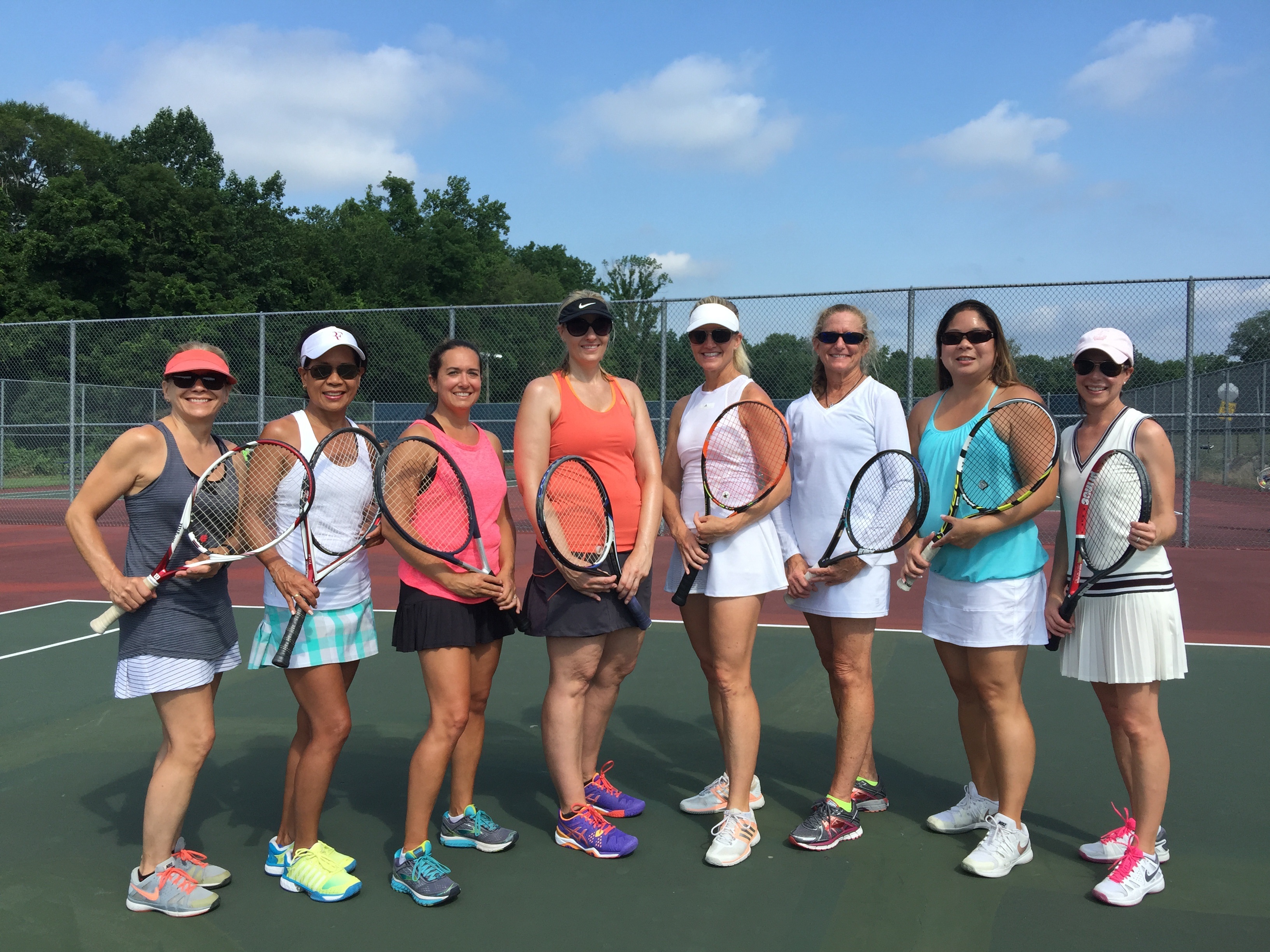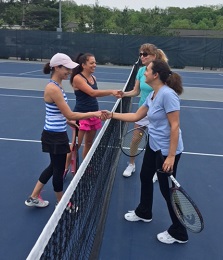 IMPROVE YOUR STROKE!
Work on the more technical aspects of your stroke. New stroke every week: Forehand, Backhand, Volley, Overhead, Serves, Return of Serve. Newer players will focus on consistency and placement. More advanced players will work on adding spin and power.
Listen to Coach Yvonne talk about her love of Tennis and her ambitious goal here.
No Classes were found