Tennis: A1 - Intermediate Match Play & Cardio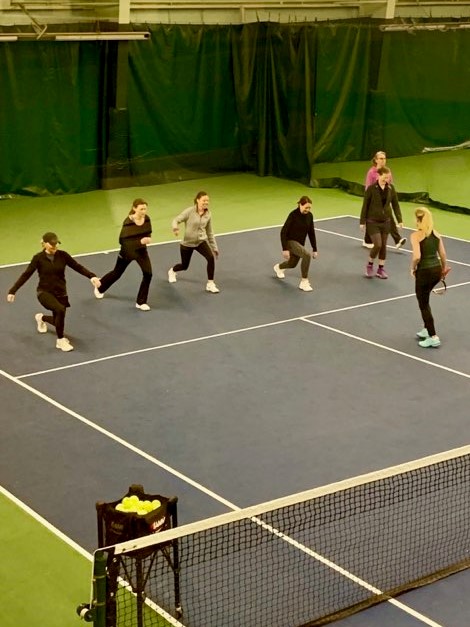 Get your game on and join us for a fun cardio workout AND supervised match play with Coach Yvonne! Get a TOTAL workout and improve your game at the same time!
Cardio tennis offers fast paced tennis drills. Stroke refinement, ball placement, control and power will be taught in the instruction portion.
Listen to Coach Yvonne talk about her love of Tennis and her ambitious goal here.
Testimonials:
"Yvonne is a warm, fun instructor and her class is a great way to improve strokes and squeeze in some extra cardio. Always a highlight of my week!" - S.G.
"Yvonne is awesome! I learned so much from her. I have taken tennis at two other facilities and she was the best instructor I've ever had. For the great price of Continuing Ed classes it was a lot more than I expected!" - loyal tennis player
No Classes were found