Photo Editing With Adobe Lightroom and Image Critique DI03
New!
Thursday: 5:00 PM – 7:00 PM

11/12 – 12/10
Sessions: 4
8 Seats Available
Description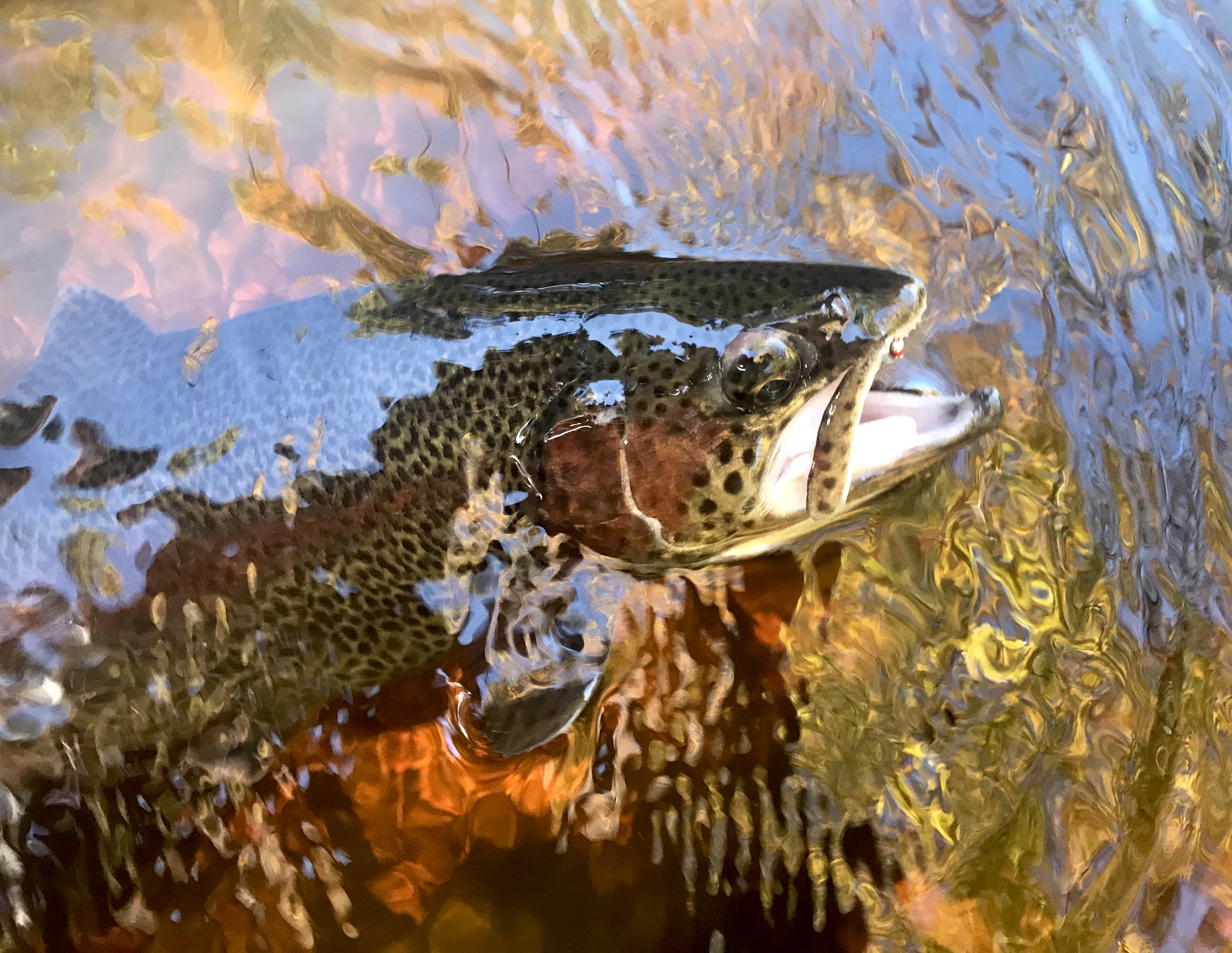 Learning to enhance your digital photos with Adobe Lightroom editing software is easy, fun and intuitive. It will complete your understanding of the digital process, improve your images and make you a better photographer. In this class you will be provided constructive critique of students' images and the basics of using Adobe Lightroom: importing, culling, tagging, in addition to editing, batch processing, exporting, combining with Photoshop, quickly creating slideshows and printing. The class will also cover options of image storage, advantages of using external hard drives vs raid drives, and dedicated photo printers.
---
---