Tarot Card Workshop PG08
Wednesday: 7:00 PM – 9:00 PM

11/18
Sessions: 1
15 Seats Available
Description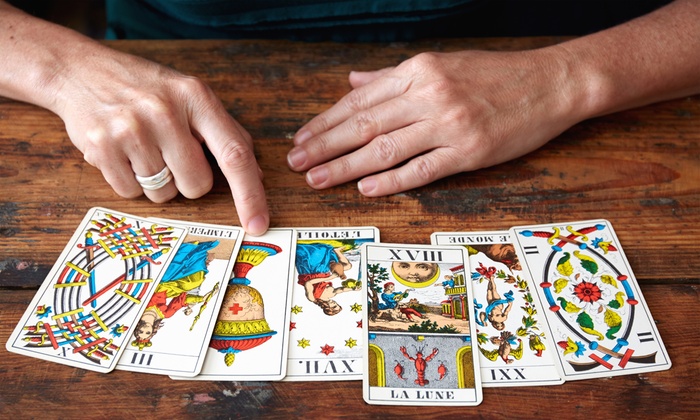 Let's delve into Tarot readings and become a pro. Learn to interpret them and how to read the "No Spread" spread. Feel confident and learn to trust your intuition. Gain a greater understanding of the Court Cards–King, Queen, Knight, and Page. Court Cards are often the most complex and confusing.
Please purchase Tarot cards prior to the class.
This class is taught through Zoom. Please ensure your device supports this platform prior to registering. Click here for more information.
---
---